OUR MISSION:
The West Slope Colorado Oil & Gas Association's mission is to foster and promote the beneficial, efficient, responsible and environmentally sound development, production and use of Western Colorado oil and natural gas.
WSCOGA is an affiliated chapter of the Colorado Oil & Gas Association -a nationally recognized trade association that aggressively promotes the expansion of Rocky Mountain natural gas markets, supply, and transportation infrastructure through its growing and diverse membership.
WSCOGA strives to educate stakeholders, encourage technology enhancements and foster environmental stewardship throughout oil and gas operations and supply chains.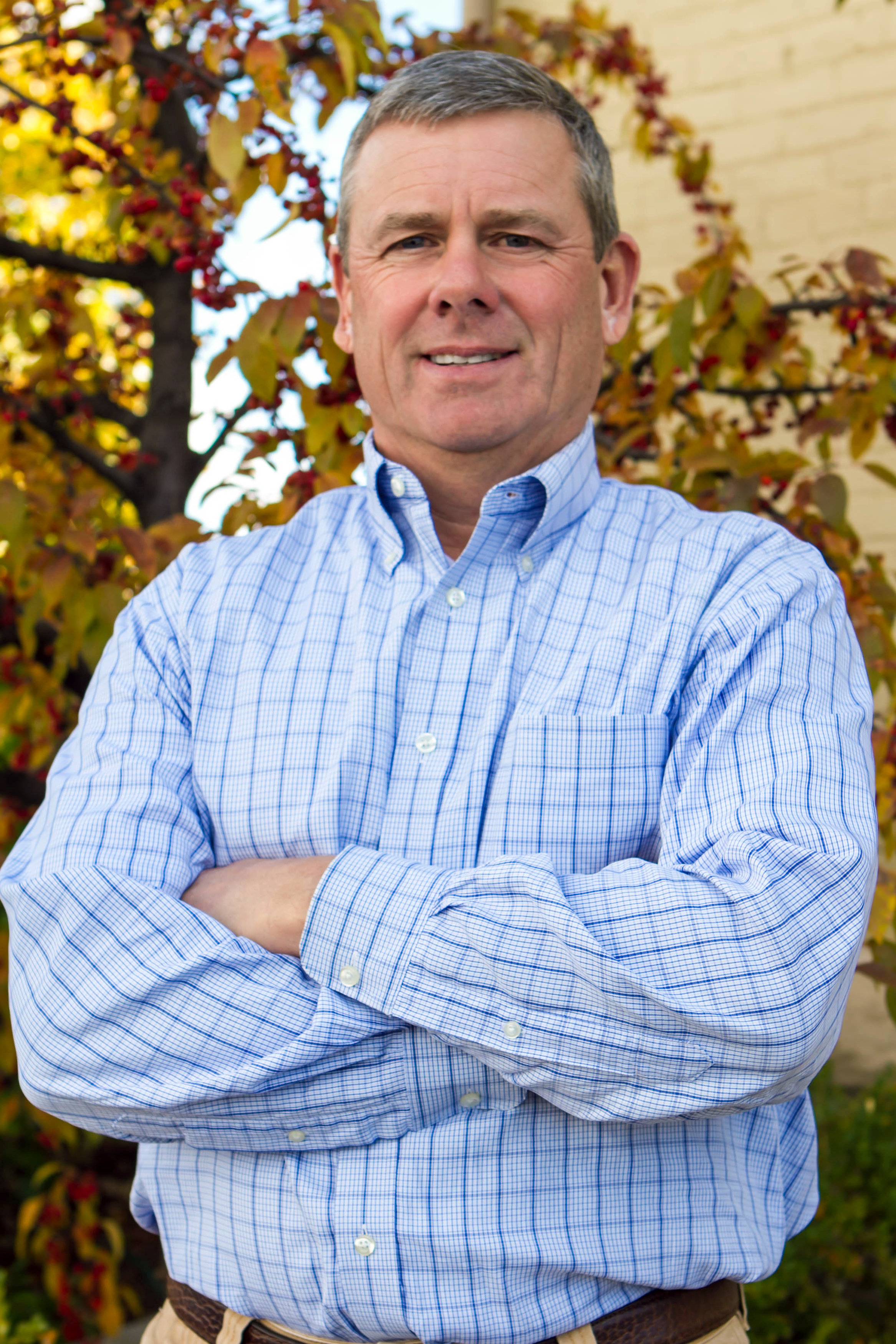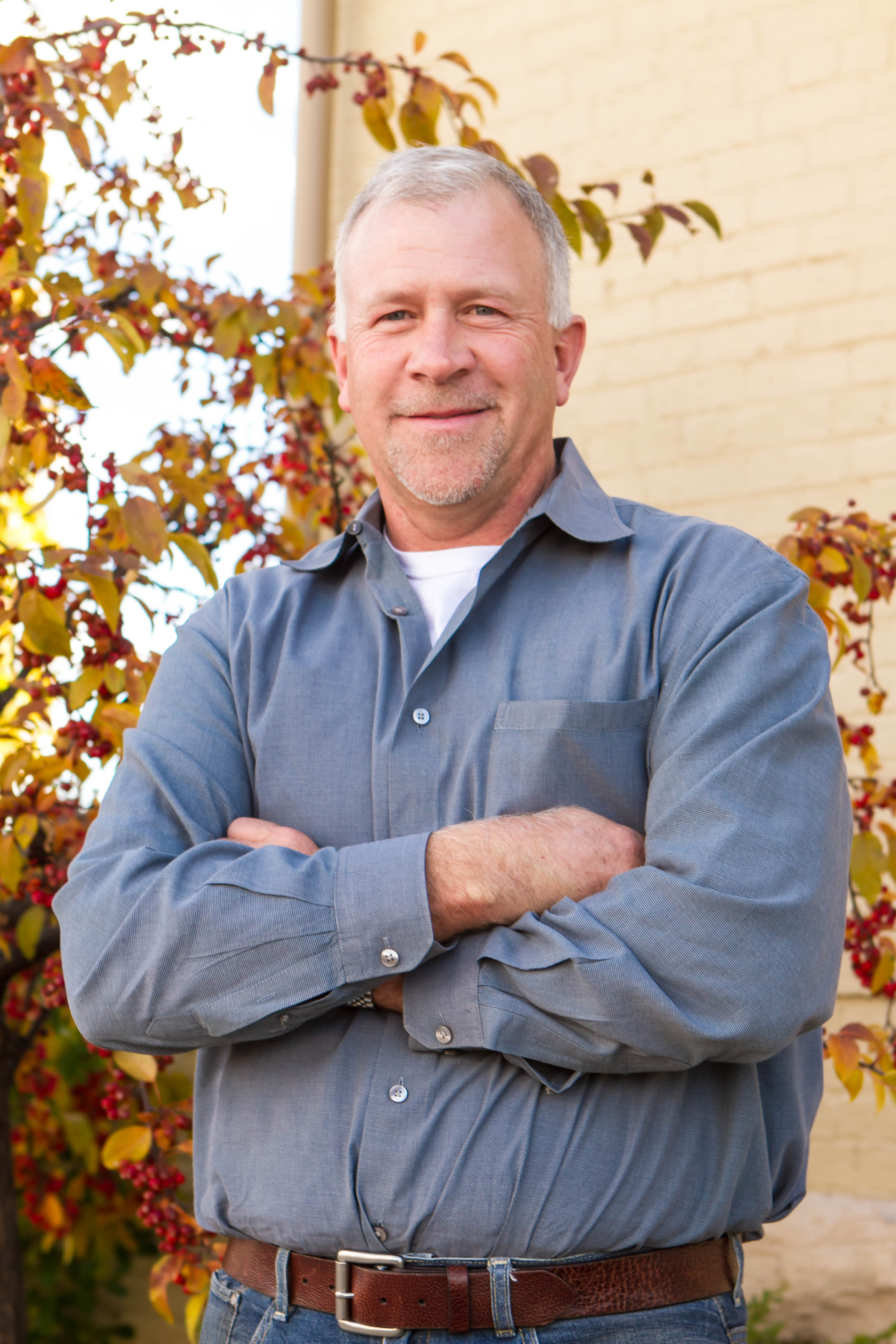 Chris Clark
President Elect
Richard White
Vice President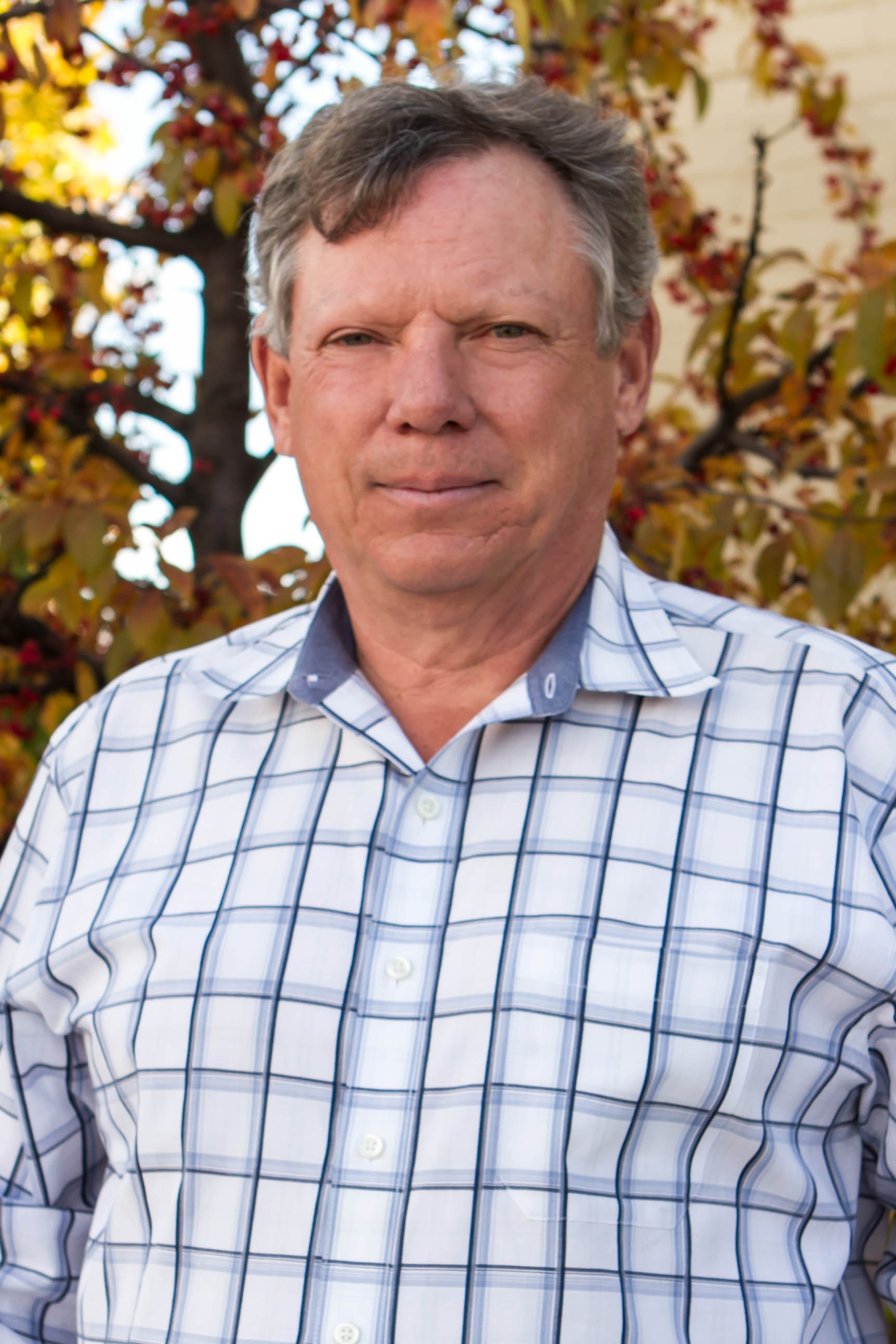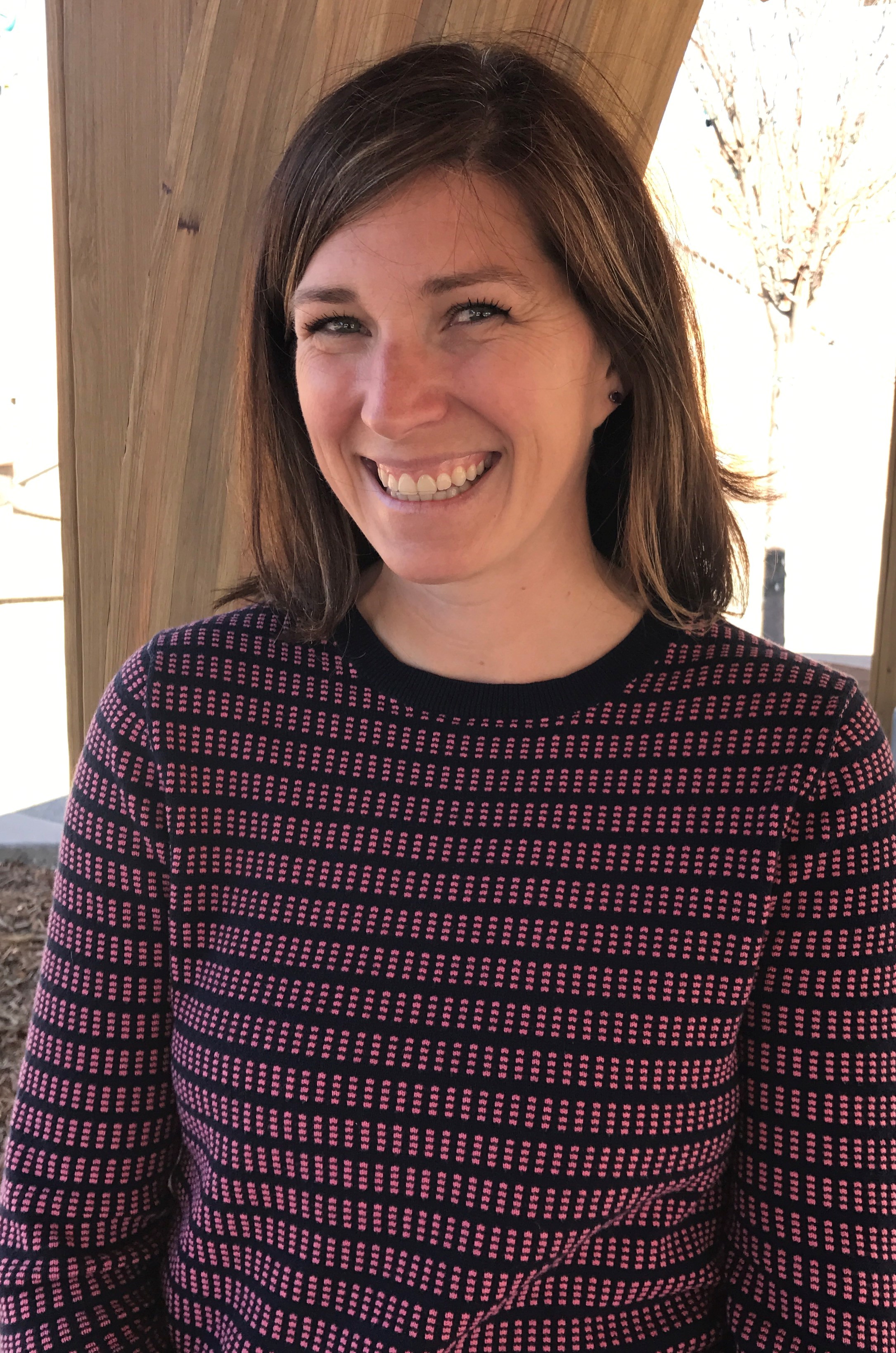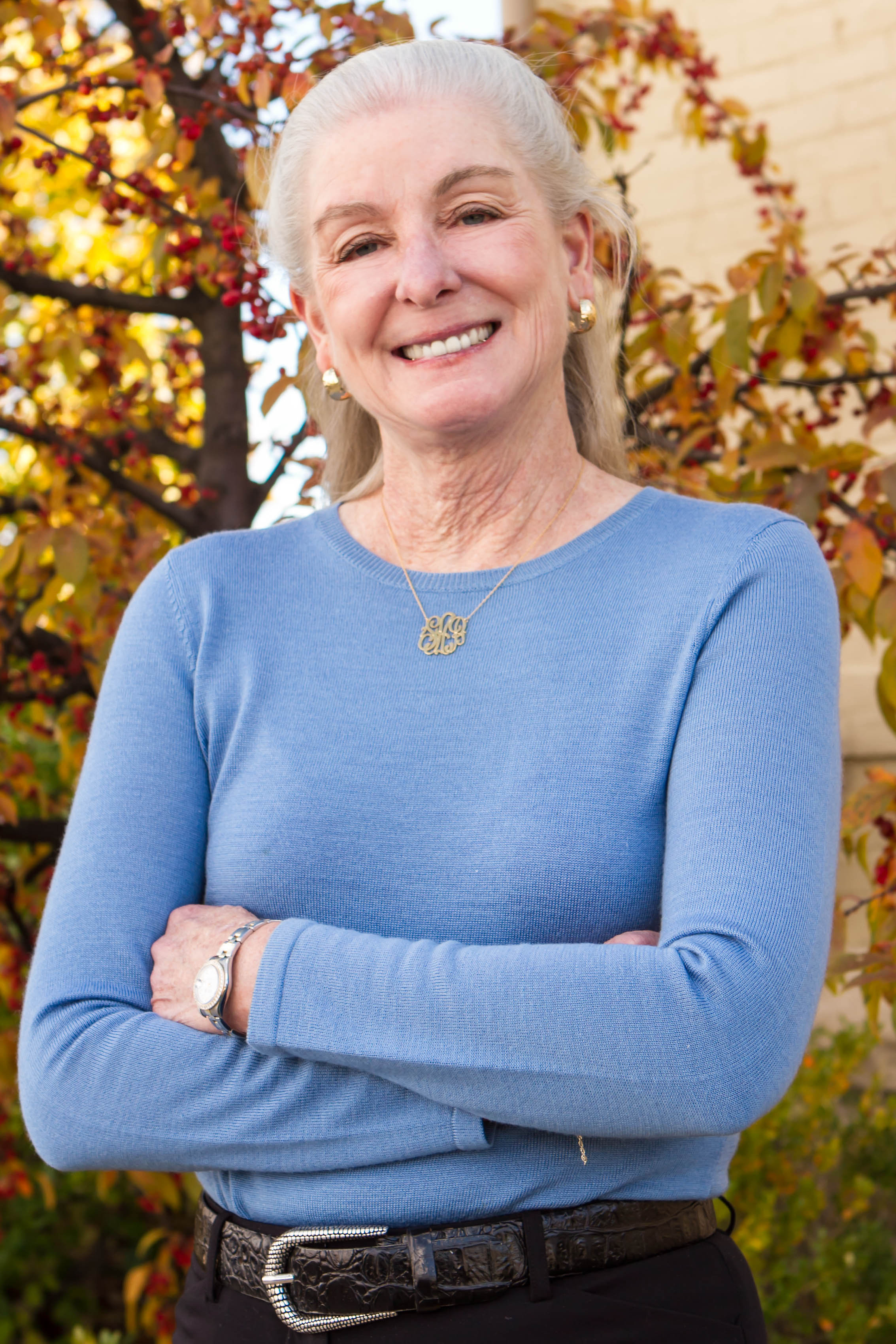 Susan Alvillar
Past President
Susan Alvillar, Alvillar and Associates
Danny Bresnahan, Ex-Officio
Wayne Bankert, Laramie Energy, LLC
Shawn Brennan, Enterprise Products
Shaun Burns, Halliburton
Chris Clark, Laramie Energy, LLC
Bob Drury, OAG Holdings
Stuart Hall, Olsson Associates
Larry Kent, Halliburton
Dwayne Knudson, Ursa Operating Company
Ken Leis, Ex-Officio
Pat McCown, Williams
Lindsey Rider, Cearus Oil and Gas LLC
Michael Rynearson, Caerus Oil and Gas LLC
Quint Shear, Shear Inc.
Jonathan Wente, Encana
Richard White, Complete Energy Services