OUR MISSION:
The West Slope Colorado Oil & Gas Association's mission is to product natural gas products for the benefit of society.
WSCOGA is an affiliated chapter of the Colorado Oil & Gas Association -a nationally recognized trade association that aggressively promotes the expansion of Rocky Mountain natural gas markets, supply, and transportation infrastructure through its growing and diverse membership.
WSCOGA strives to educate stakeholders, encourage technology enhancements and foster environmental stewardship throughout oil and gas operations and supply chains.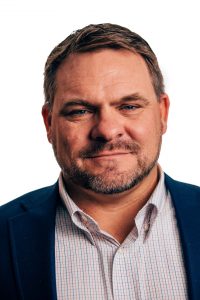 Michael Rynearson
Caerus Oil & Gas, LLC
President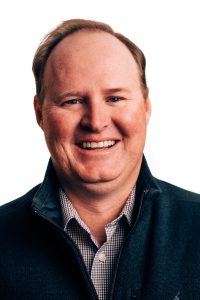 Stuart Hall
President Elect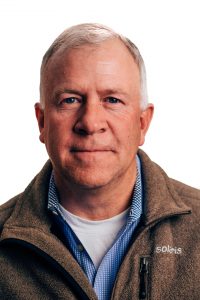 Chris Clark
Laramie Energy
Past President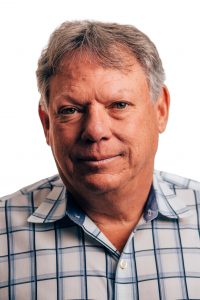 Bob Drury
OAG Holdings
Treasurer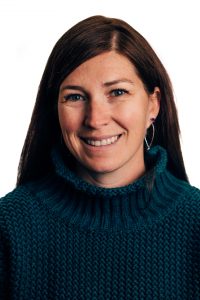 Lindsey Rider
Caerus Oil & Gas, LLC
Secretary
Cameron Bingham, Summit Midstream Partners
Danny Bresnahan, Ex-Officio
Shawn Brennan, Terra Energy Partners
Chris Clark, Laramie Energy, LLC
Bob Drury, OAG Holdings
Stuart Hall, Entrada
Bryan Hotard, Terra Energy Partners
Aaron Martinson, Utah Gas Corporation
Ken Leis, Ex-Officio
Brad McCloud, Xcel Energy
Michael Seitzinger, Enterprise Products
Lindsey Rider, Caerus Oil and Gas LLC
Michael Rynearson, Caerus Oil and Gas LLC
Quint Shear, Shear Inc.
Jonathan Wente, Ovintiv
Richard White, SPN Well Services
Jonathan Phelps, Williams